Chester Weber Looking for Gold at the FEI World Equestrian Games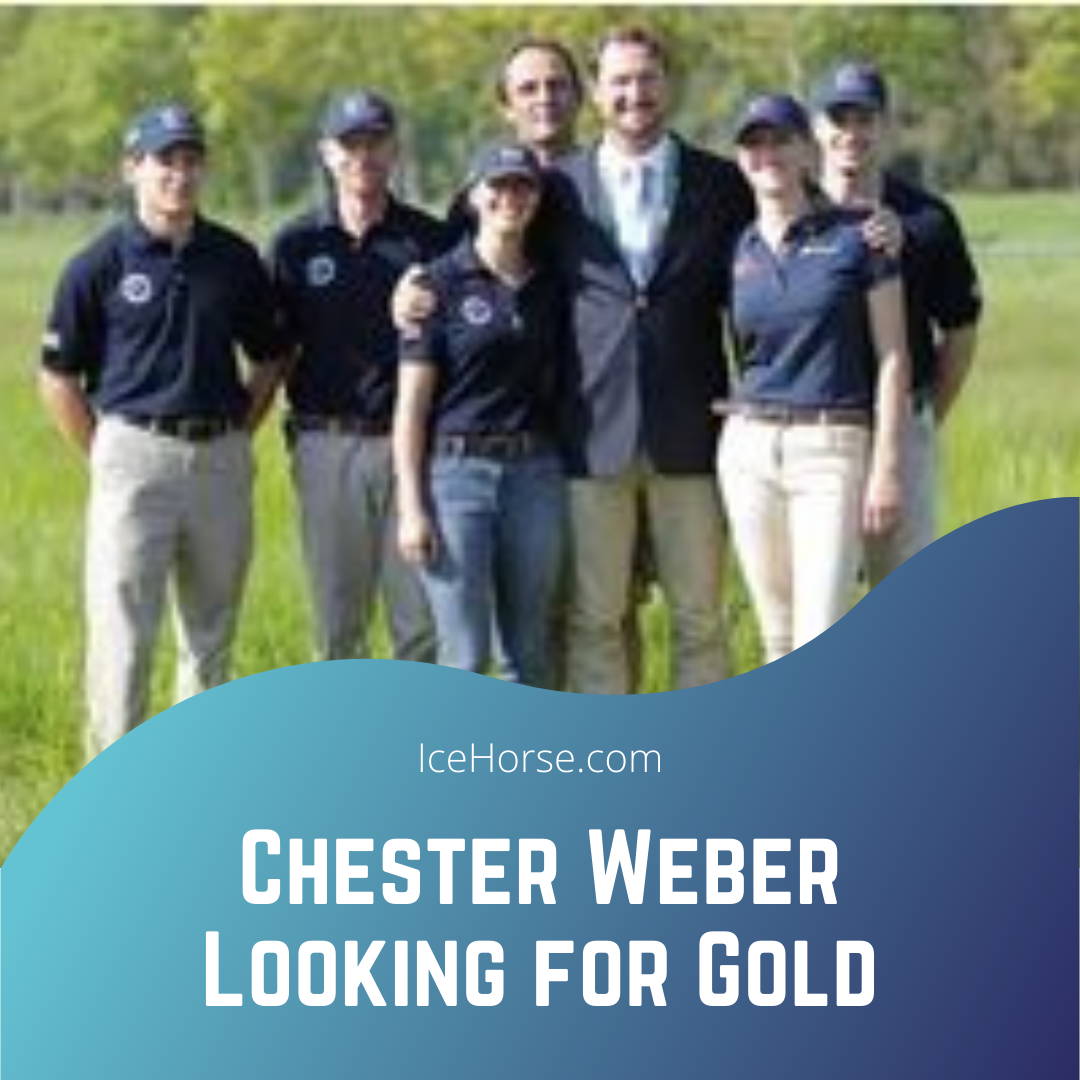 The final week of the World Equestrian Games has been an exciting one. We are even more excited for the World Driving Championships, featuring U.S. Driver and Ice Horse sponsored rider, Chester Weber. In 2010, the U.S teams clinched silver, but they have their sights on gold. The Individual portion for the Four-in-Hands Driving Championship concludes on Friday and the U.S. will be represented by Chester Weber at 2:50pm local time. Combined Driving is much different than carriage pleasure driving. While pleasure driving emphasizes style, combined driving test both the horse and team's speed, agility, endurance, and skill. These events can be held over the course of three days. It truly does challenge a rider's full set of skills.
However, if anybody is up to the challenge, it's Chester Weber. Weber entered these Games having a career year. In March, he won his 11th National title. He then traveled across the sea to Europe, where he earned wins at CAI3* Windsor and CAIO4* Saumur. Next he traveled to Germany, earning the biggest victory of his career, in the prestigious CAIO4* competition. However, while his resume boasts some of the top titles in the equestrian world, he has not been able to call himself World Champion. He looks to change that this week.
We wish him the very best. Good luck, Chester!