Ice Horse is selected as the Official Ice Therapy Product of the US Equestrian Federation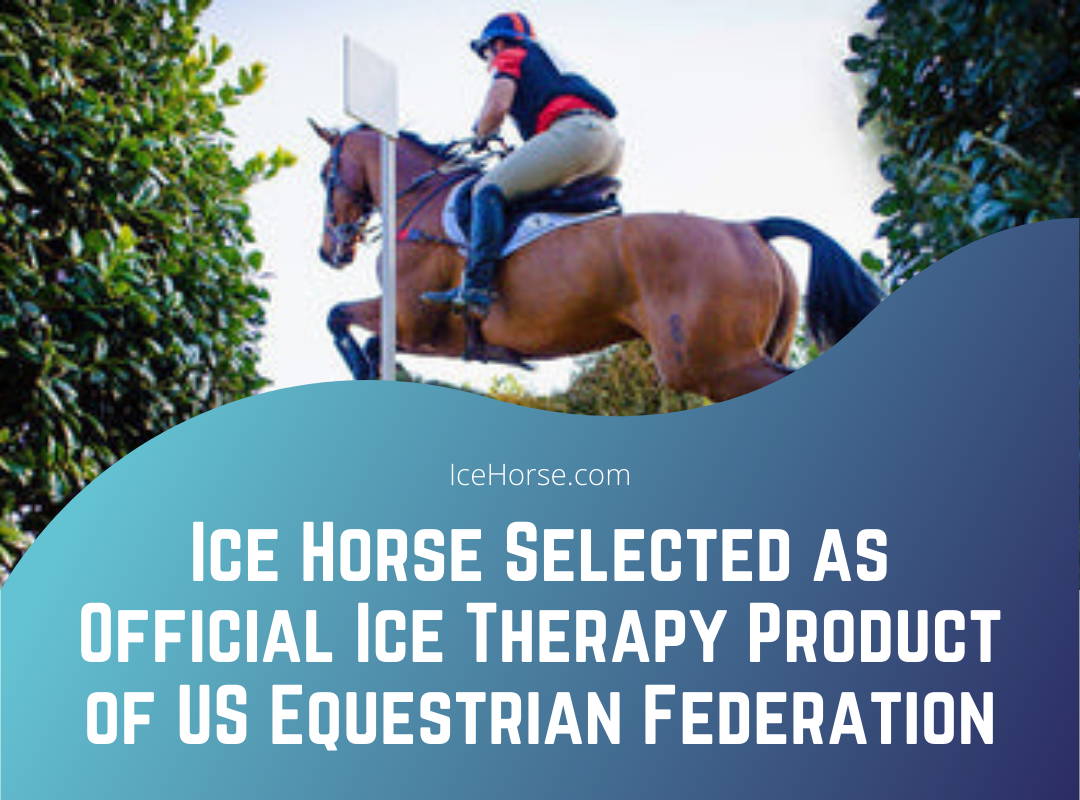 Sonoma, CA. – Ice Horse®, a leading producer of equine cold therapy products, is proud to announce that the United States Equestrian Federation (USEF) has selected Ice Horse as their Official Cold Therapy Products.
As the health, welfare and safety of America's top equine athletes is a primary concern for the USEF, Ice Horse is delighted to partner with this venerable organization. Ice Horse's array of non-prescriptive, non-invasive cold therapy products are proven effective ways for maintaining equine joint health and facilitating post-injury rehabilitation.
Unlike standard gel-based products, Ice Horse products use state-of-the-art Cold Capsule™ technology which is ice water-based. Recent tests have shown that Ice Horse's cold wrap products stay colder more than twice as long as gel-based products, helping soothe inflamed tendons and joints more effectively.
"We're delighted that our top quality cold therapy products are being recognized for their efficacy," said IceHorse CEO Julie Garella, "and we look forward to a successful partnership with the USEF, by bringing these safe and effective treatments to equine athletes everywhere."
Ice Horse products come in an array of forms to treat all kinds of physical issues, including tendon, hock and suspensory wraps, back blankets and boots for icing the hoof and are at available in tack shops nationwide and here, www.icehorse.net.