Ice Horse Sponsored Rider Kerstie Allen Interviews with Sidelines TV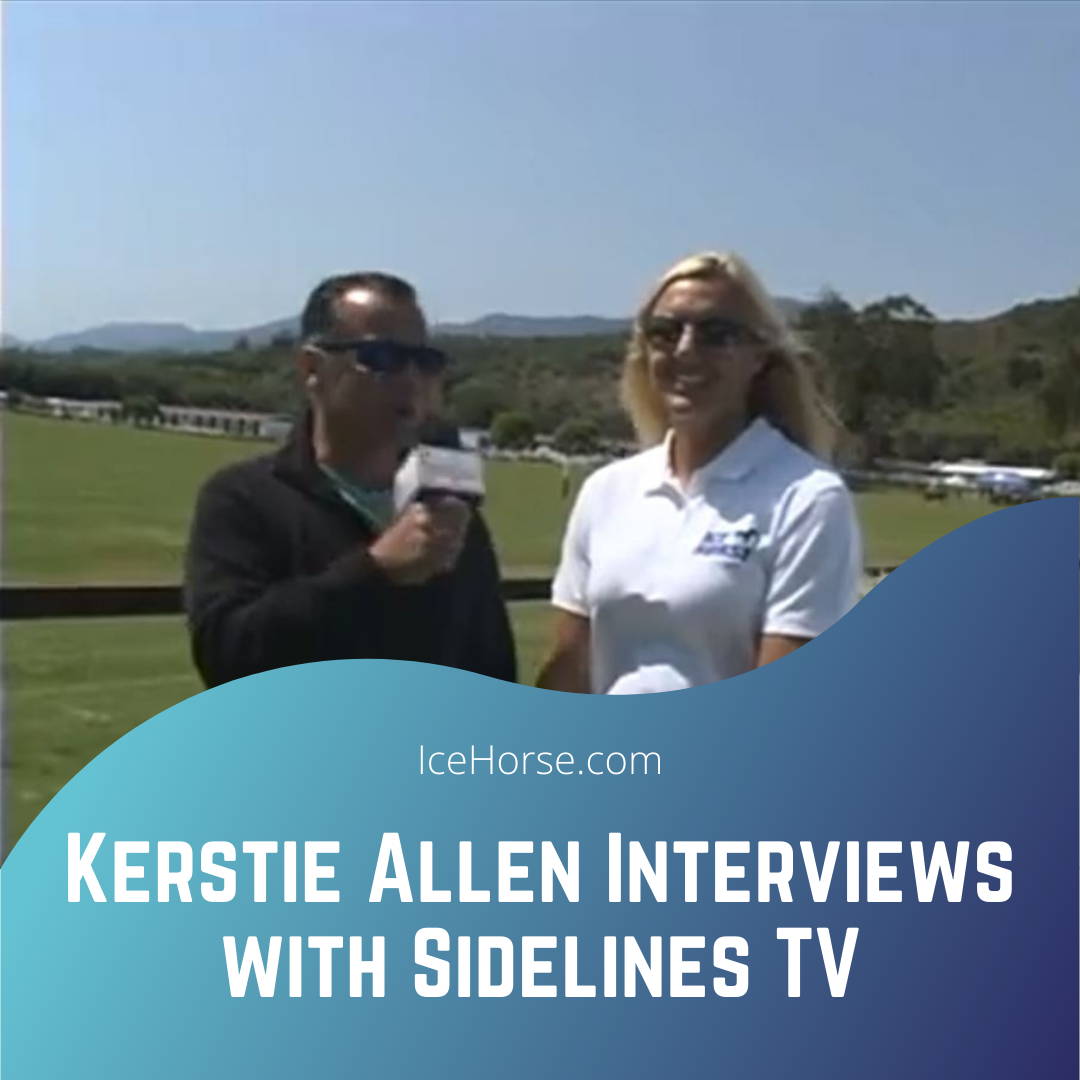 This weekend, Ice Horse sponsored rider Kerstie Allen will be competing in the Pacific Coast Open Polo Tournament at the Santa Barbara Racquet and Polo Club. This is the final high goal polo tournament that will be hosted on the west coast, and will undoubtedly be a fun event to watch.
Recently, Kerstie was interviewed by Sidelines TV where she discusses her most recent trip from Texas, to San Diego, all the way to Hawaii. She also discusses what her next steps are in here career.
Watch the full interview below.