Laura Kraut Photo Gallery from PhelpsSports.com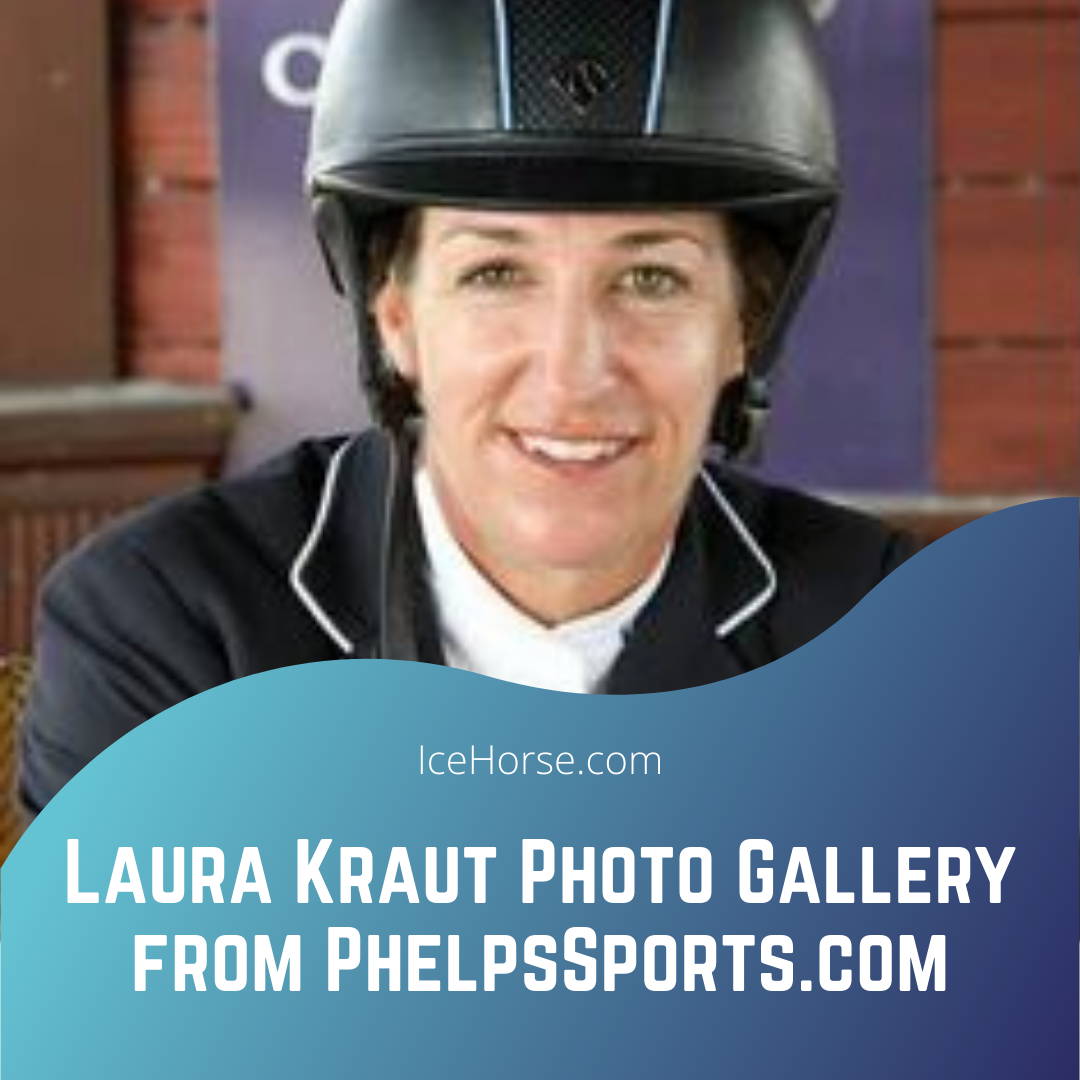 Last week, Phelps Sports posted a wonderful gallery of Ice Horse sponsored rider, Laura Kraut. Laura has been involved in equestrian competitively for the last two decades, and has been successful throughout those years. She has represented the US in the Olympics, World Cup Finals, and over 29 Nation's Cup teams. She was also the 2003 Jack Kelly Fair Play Award winner for her commitment to sportsmanship.
We are extremely proud of Laura's accomplishments and view her as a model for how riders should compete and act.
To view the full album, visit here.