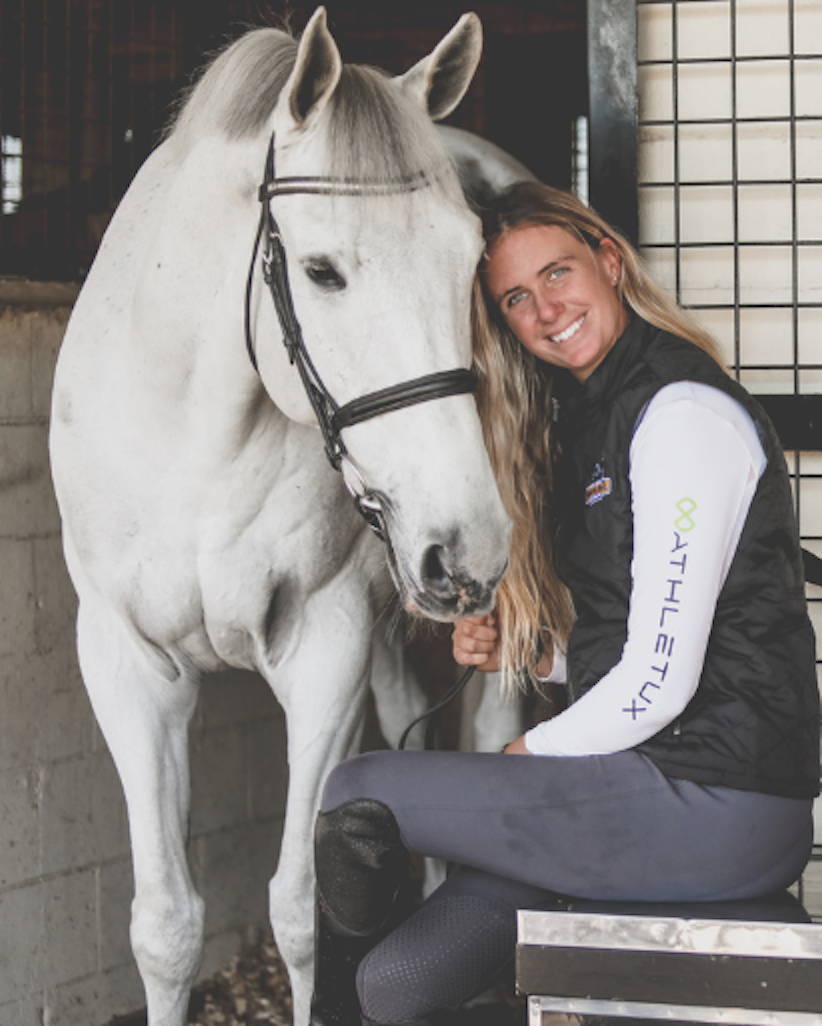 QUICK STEPs
TO BEAUTIFUL SKIN!
Caroline Martin is the top Under 25 Eventing Rider in North America and has been the top young rider in the United States for the past four years, an unprecedented achievement.
US Equestrian Development & High Performance Three Day Eventing Team Member (she has been on this list every year since 2013).
Selected by the USET Foundation, Caroline is the recipient of the 2016 & 2017 Karen Stives Endowment Fund for High Performance Eventing Grant.
As a youth eventing athlete, Caroline Martin was a young rider individual and team gold medalist at the 2013 Adequan®/FEI North American Youth Championships.
Caroline Martin Eventing is based out of Riegelsville, PA, in the summer and Ocala, FL, in the winter.
"I was so amazed when I started using Ice Horse Products! The wraps stay in difficult areas like hocks and stifles and the horses can move around all they want. The wraps and Cold Capsule® inserts stay cold and secured no matter what."