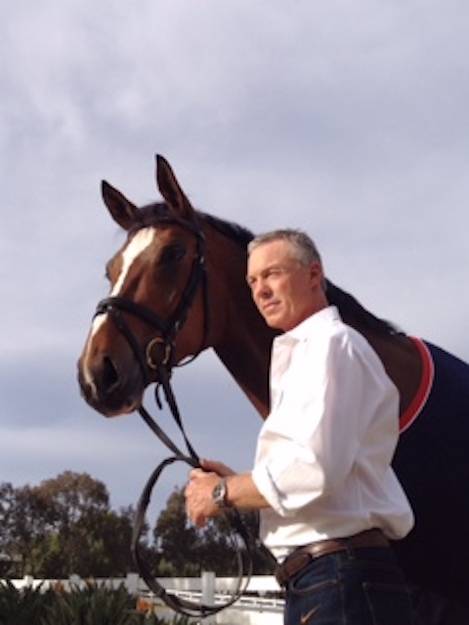 QUICK STEPs
TO BEAUTIFUL SKIN!
2012 USA Olympic Team member with Rafalca. The pair was ranked third at the USEF Festival of Champions with an average score above 73%.
Competed in the World Cup in 2007, 2009, 2011, and 2012. and at Hagan, Aachen, and through out Europe and North America.
In 2003 Jan competed on the Pan American team in Santo Domingo aboard Feleciano clinching the gold medal for the United States where he was the highest ranked USA dressage team competitor.
USDF Young Rider clinician and Chef d'Equipe for Region 7, serves as a member of the High Performance Dressage Eligible Athlete Committee
Operates The Acres a full training and sales business in Moorpark, CA . Jan enjoys spending time hiking, biking, snorkeling and traveling with his wife, Amy and their son, Ben.
"We've used Ice Horse for many years. We appreciated the technical difference and quality cold that set their products apart from the rest"