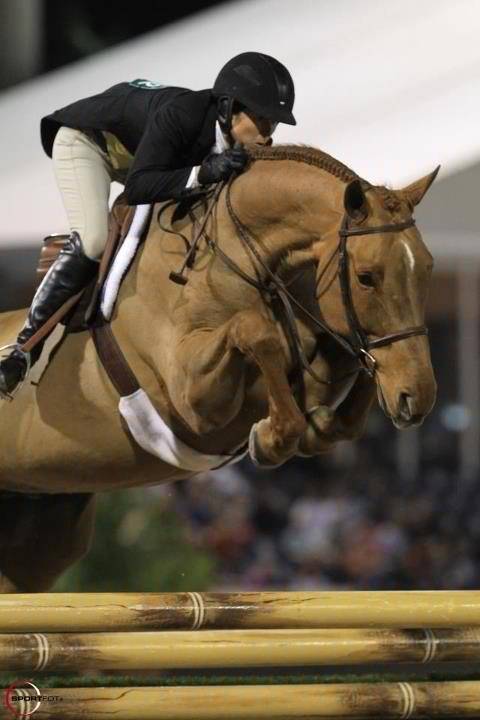 One of the country's top hunter riders and trainers - 3 x Winner of the USEF's Emerson Burr Award for Horse Of The Year
As a junior, named Overall World Champion Hunter Rider three times, and Best Child Rider Award at the Washington International Horse Show four times, setting a record that remains untouched.
Won more than 25 USHJA International and National Hunter Derbies including piloting Brunello to victory in the 2013, 2014 and 2015 USHJA International Hunter Derby Championships.
only rider to have won the WCHR Pony, Junior and Professional titles, a record she established in 2013 with her first victory in the WCHR Professional Finals. She also won the WCHR Professional Finals again in 2017 and
Liza and her husband Blake reside in Camden, South Carolina with daughters Elle and Elizabeth Adeline. Liza rides and trains out of her family's Finally Farm.
" From our derby horse's to our ponies we use Ice Horse products to keep our horses at the top of their game - honestly there's nothing better "