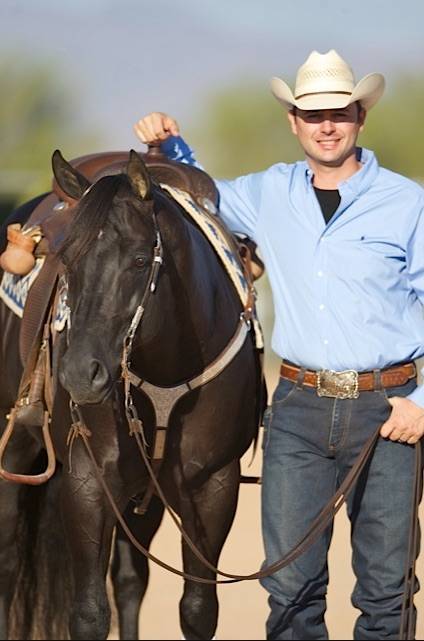 NRHA Top 20 Professionals for many years, and Million Dollar Rider.
Qualified for the Million Dollar Invitational at The Run For A Million - 2021.
Competed at World Equestrian Games 2010 (Kentucky) , 2014 (Normandy) and 2018 (Tryon).
In 2017 presented with the Golden Decoration of Honor for Services to the Republic of Austria by the Austrian Equestrian Sports Association.
Born in Villach, Austria, Martin began riding horses there at a young age before heading to the states. He now resides in Scottsdale, Arizona where he and his wife, Kim, own and operate Muehlstaetter Performance Horses.
"Ice Horse is a big part of our care program. We find in the Arizona heat nothing stays cold the way these wraps and boots do"